ABOUT THE DETAIL:
This 2015 Mitsubishi Lancer Evolution X came to us from Charlestown, West Virginia. The customer reached out after he had the car auto dipped, a sprayable vinyl wrap, and the results of the service were less than acceptable. The customer had removed a majority of the wrap but it was still stuck in all the cracks and crevices throughout the car. Upon delivery of the car we did our initial inspection as usual.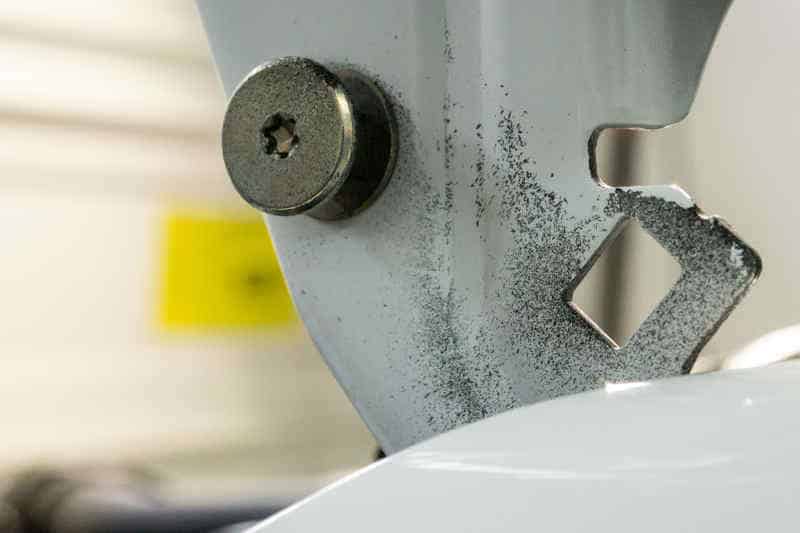 All of the tight areas of the car had not been properly taped off so there was a large amount of overspray in every crack and crevice. The door jambs, engine bay, mirrors, window trim and all other trim pieces had residue of the wrap left in them. The first thing we needed to do was remove all the parts that had the excess spray wrap on them and get them clean again. We began carefully removing the exterior trim pieces that had the wrap underneath.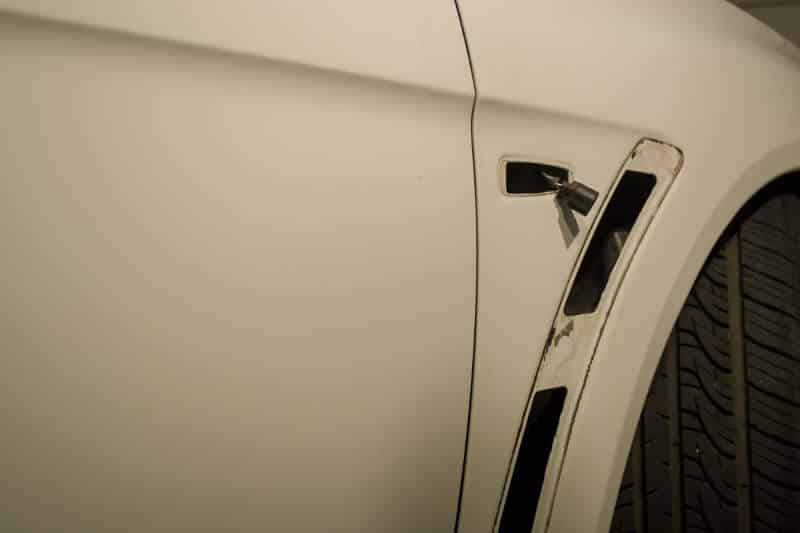 Once the disassembly process was complete we safely removed the excess spray wrap. It was a long process to safely remove the wrap but once all the cracks and crevices were cleaned it enhanced the look of the car.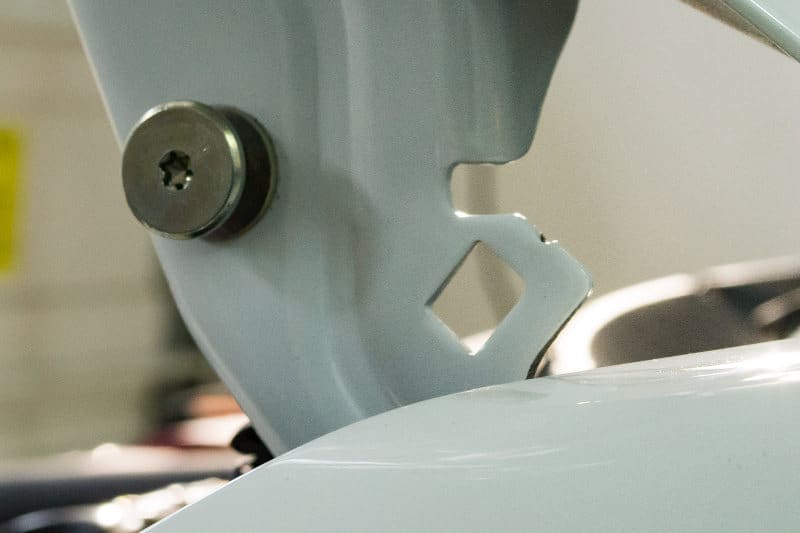 We started with our 
premium
wheel cleaning service
 and then jumped right into the wash process. The car was clay barred and wiped down to remove any remaining waxes, sealants or embedded contaminants to ensure we got the best results during the polishing process.
Once we finished our initial 
exterior detailing
 process, we prepared the vehicle completely for the polishing process by 
taping off all of the trim and moldings
 so they would not come in contact with the polisher during our premium 
polishing service
. We began the single step polish on the car, some areas were more heavily damaged then others so we had to multiple steps in some areas to ensure a uniform finish on the paint.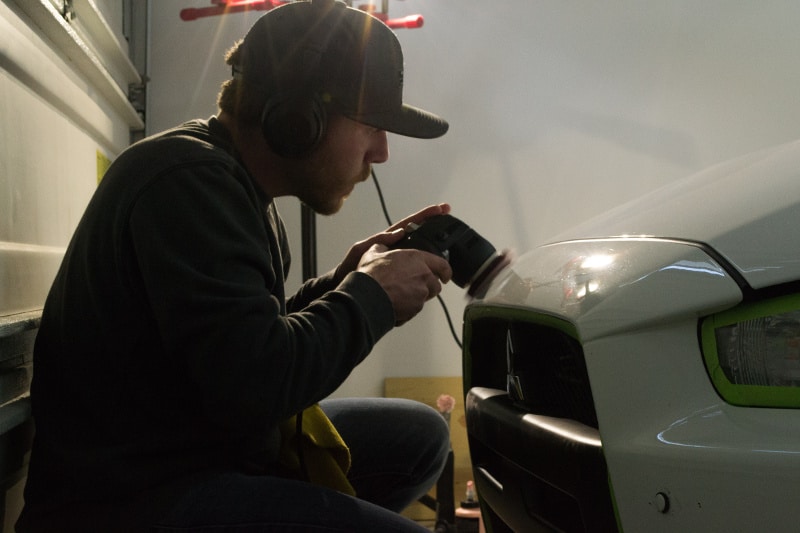 After many days of disassembly to remove all the sprayable vinyl wrap, decontaminating the paint that had never had a wax or sealant applied since new and 
polishing
 the white paint to 
remove a majority of the swirls and scratches
 we ended up with a great transformation that the customer was blown away by. The car was then protected with Gyeon Can Coat to ensure that the paint had protection on it for the long term.
The customer was extremely pleased with the results. It made all of the hard work we had done over the last few days that much better. The car had been damaged by the installer of the sprayable vinyl wrap and we were able to restore the car back to better than it was prior to the unfortunate installation of the wrap.
Thanks for reading and feel free to reach out with any questions regarding our detailing services,