These are extremely chemical resistant coatings that offer protection for years and are extremely easy to maintain. Our ceramic coatings offer one year to lifetime protection depending on selected level of coverage. Pair one of these coatings with our Paint Correction service and have your vehicle looking its best for years to come.
Gyeon Flash is a fantastic single layer coating that protects your exterior surfaces for 3 years. It has fantastic self-cleaning and hydrophobic properties. It adds a barrier of UV protection and is chemical resistant. Your car will look stunning and remain protected with this coating option.
Gyeon Infinite Coating Line is our highest tier of ceramic coating options. It provides a thick layer of protection to keep your paint protected. Insane gloss and water beading combined with superior surface protection make this coating a great choice for your vehicle. This coating line also has an option to extend the warranty to the lifetime of ownership as long as we maintain your vehicle regularly. 
Gyeon

Infinite Top Coat

1-year Ceramic Coating
Gyeon Infinite Top Coat is a great add on to our Infinite Base Coating. This adds an additional layer of protection and extends the life of the base coat. It adds even more extreme hydrophobic properties and is best for a car that is used in harsh conditions, not maintained as frequently, or that just wants that extra boost in gloss.
Additional Ceramic Coating Options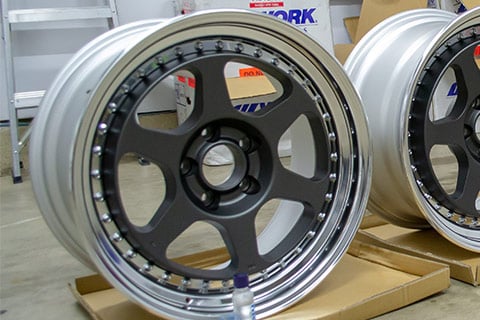 Preserve any OEM or aftermarket wheels with our wheel coating service. Making brake dust and road grime easy to clean off and resists temperatures over 1400 degrees.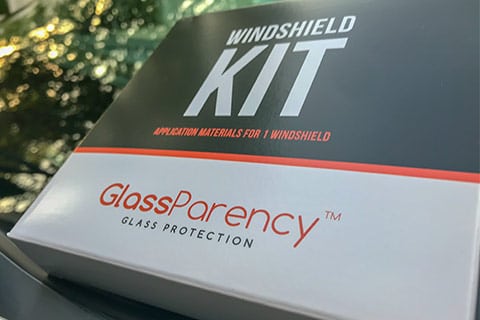 Not only does this coating keep the windows cleaner, it also increases visibility in bad weather situations and reduces glare at night. Backed by a three year manufacturer warranty this is one of our most popular coating services.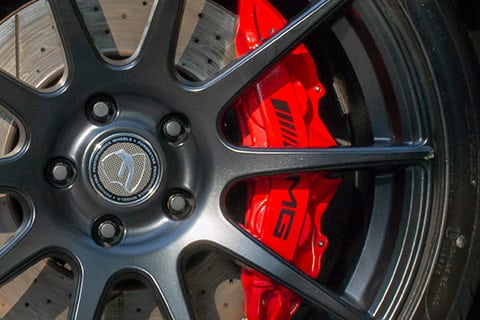 Prevent brake dust from building up on painted brake calipers. Wheel arches and suspension parts can also be coated to preserve and protect them.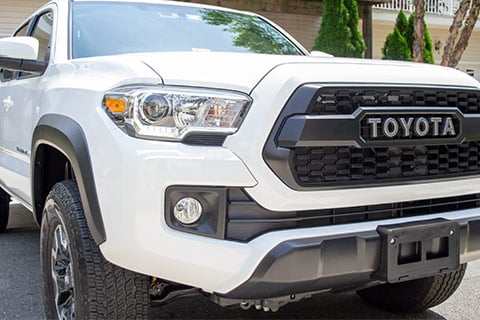 Preserve or restore your trim for the long term. Protecting your trim will leave behind a non-greasy like-new finish. 
Our ceramic coatings offer you up to 5 years of protection
Protected surfaces are easy to clean & keep looking like new
Ceramic coatings give your paint a crisp reflective shine
Enjoy driving your vehicle when it is properly protected
Ceramic

Coating Questions